Gaia Homes Ltd, based in Auckland New Zealand, is a dedicated company on a mission to help businesses in the real estate industry reach important milestones with unmatched ease.
Our specialty ranges from project and development management services to managing new construction and redevelopment initiatives of our clients. Operating since 2018, we have shared in the success of many local clients who started with a dream and ended up with their definition of success.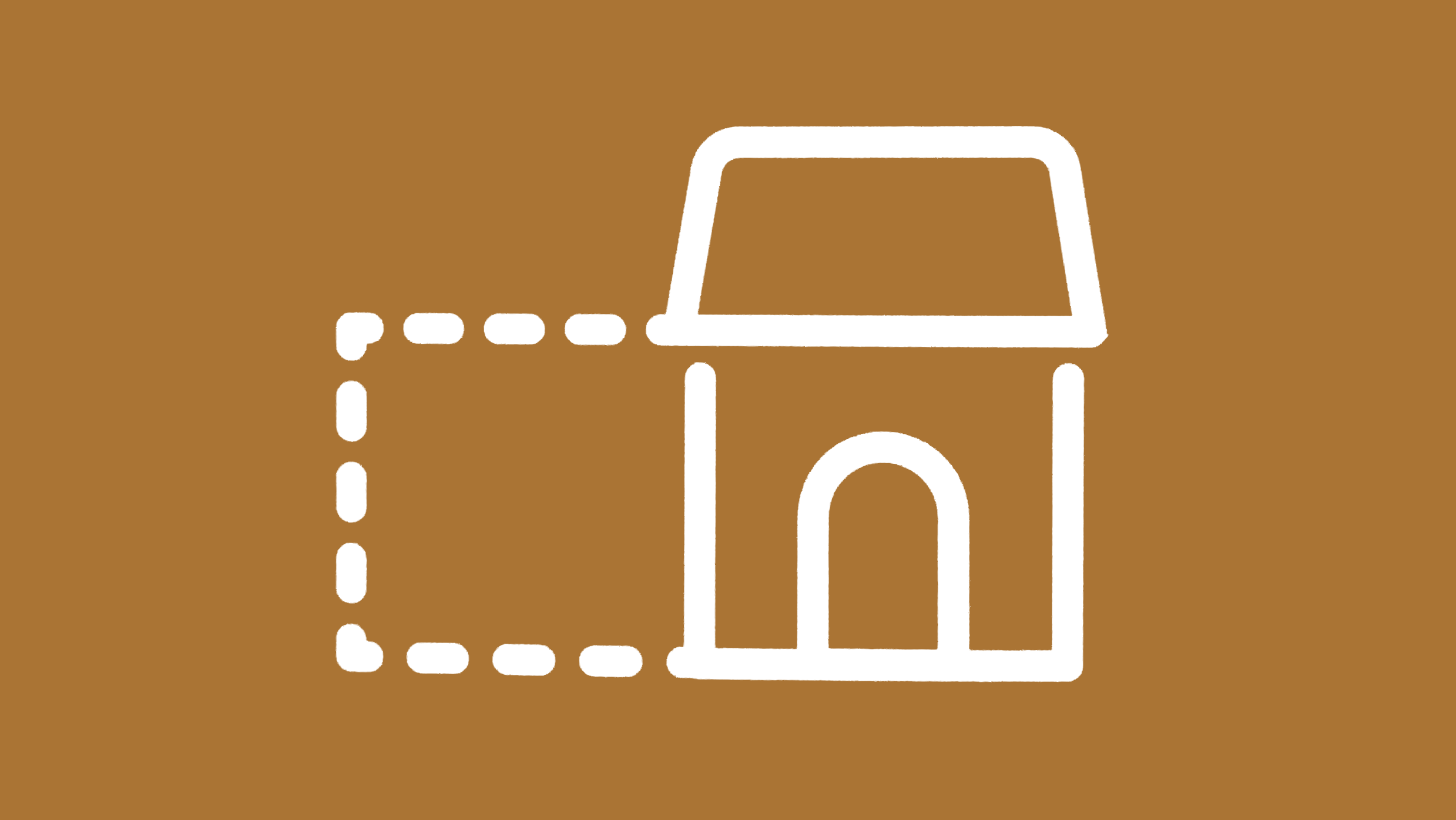 We provide a team of experienced project managers to deliver your project with utmost accuracy and precision.
Property advisory consultancy Services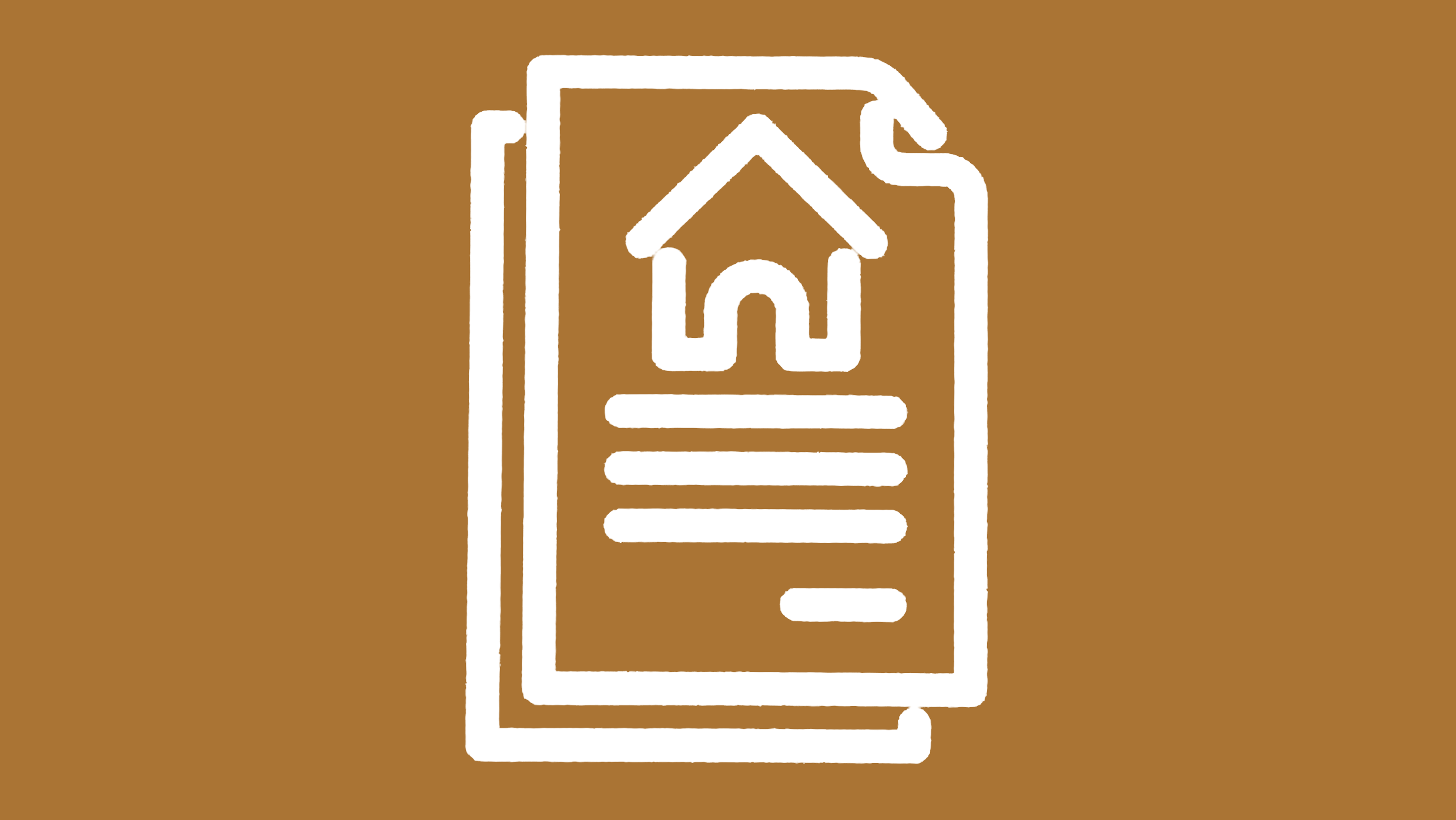 We offer a wide range of real estate solutions to help you turn your project into profit.
Land Development Services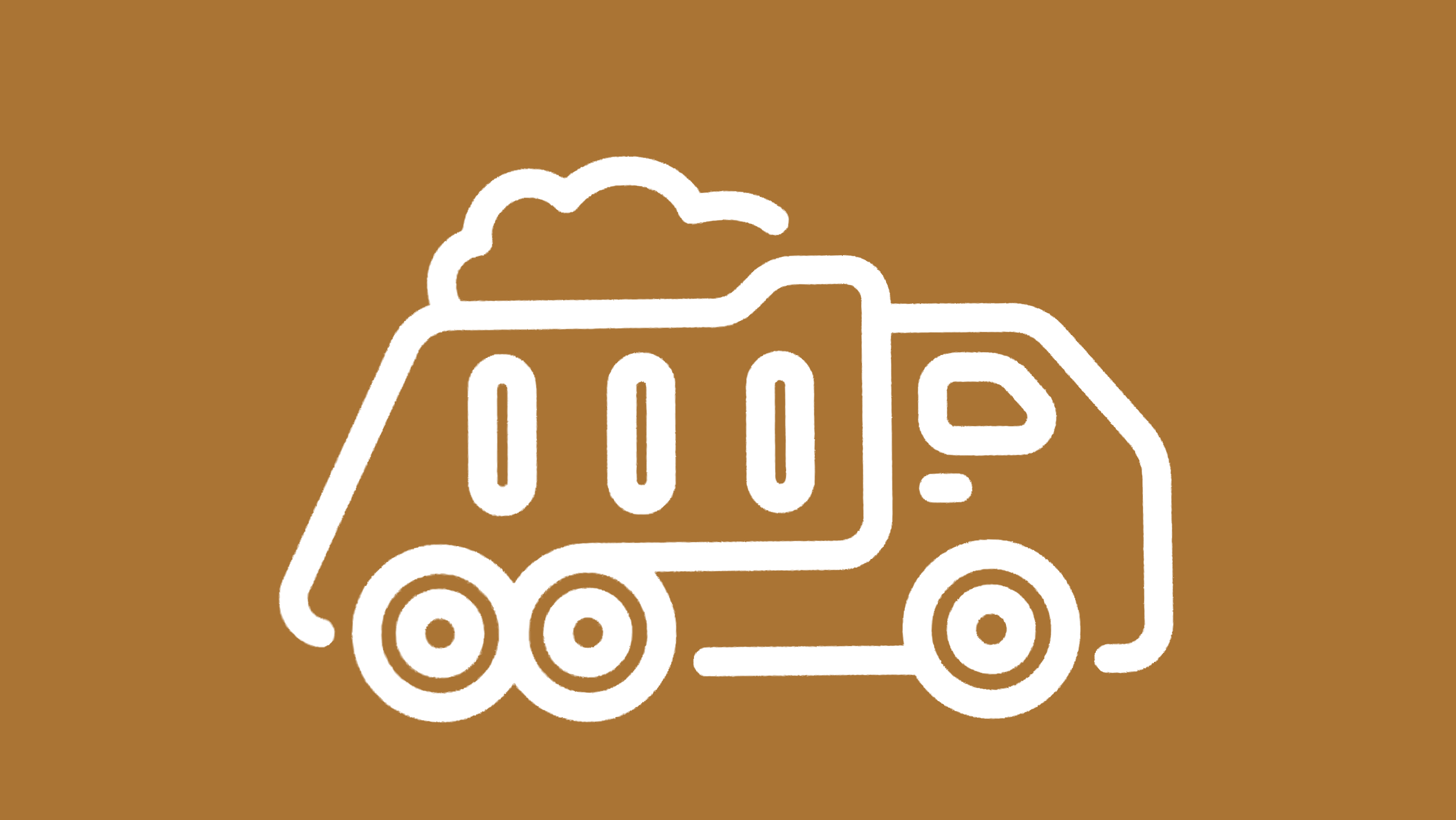 We deliver your project on time and within budget, with meeting - and preferably exceeding - your expectations.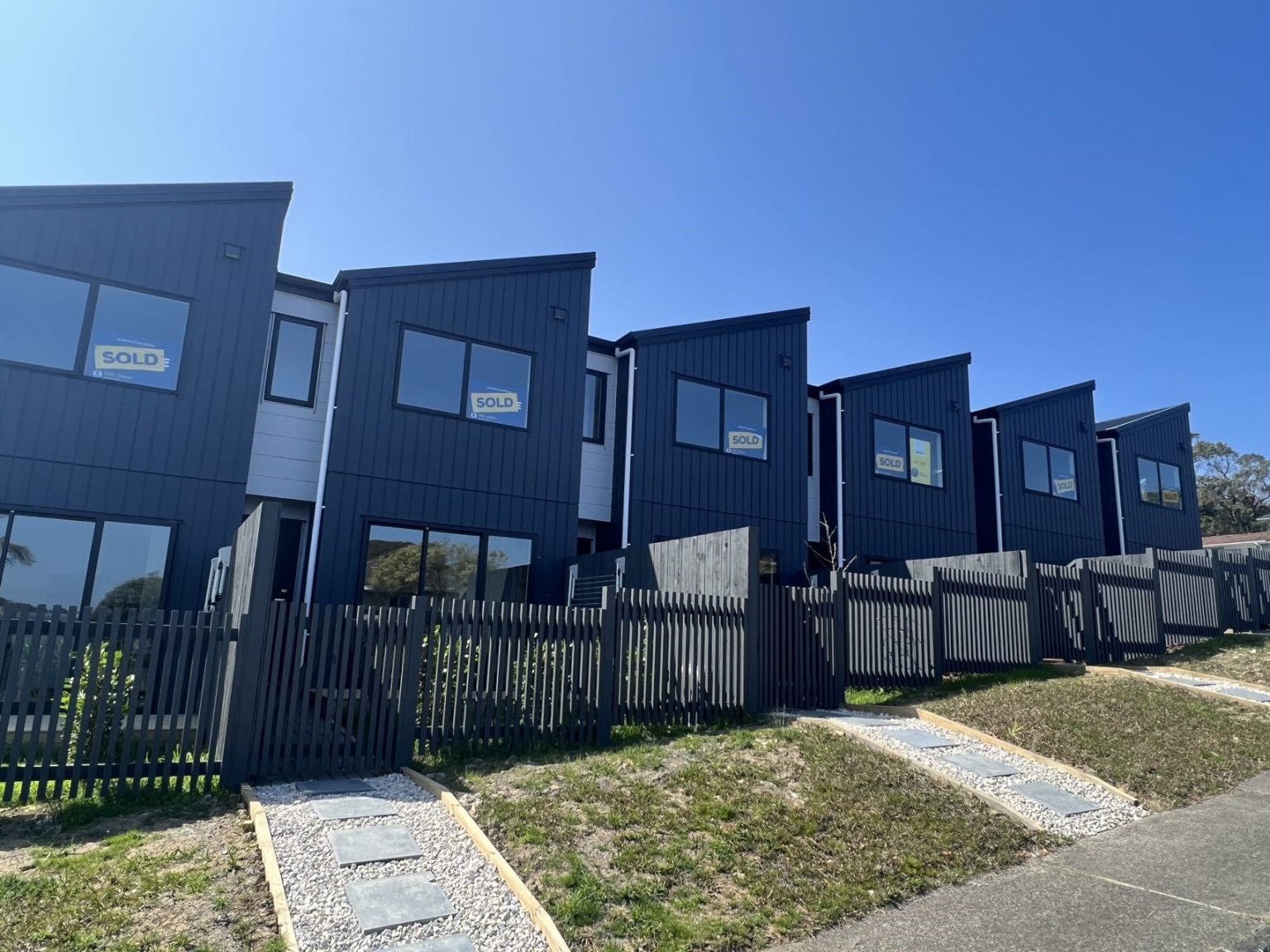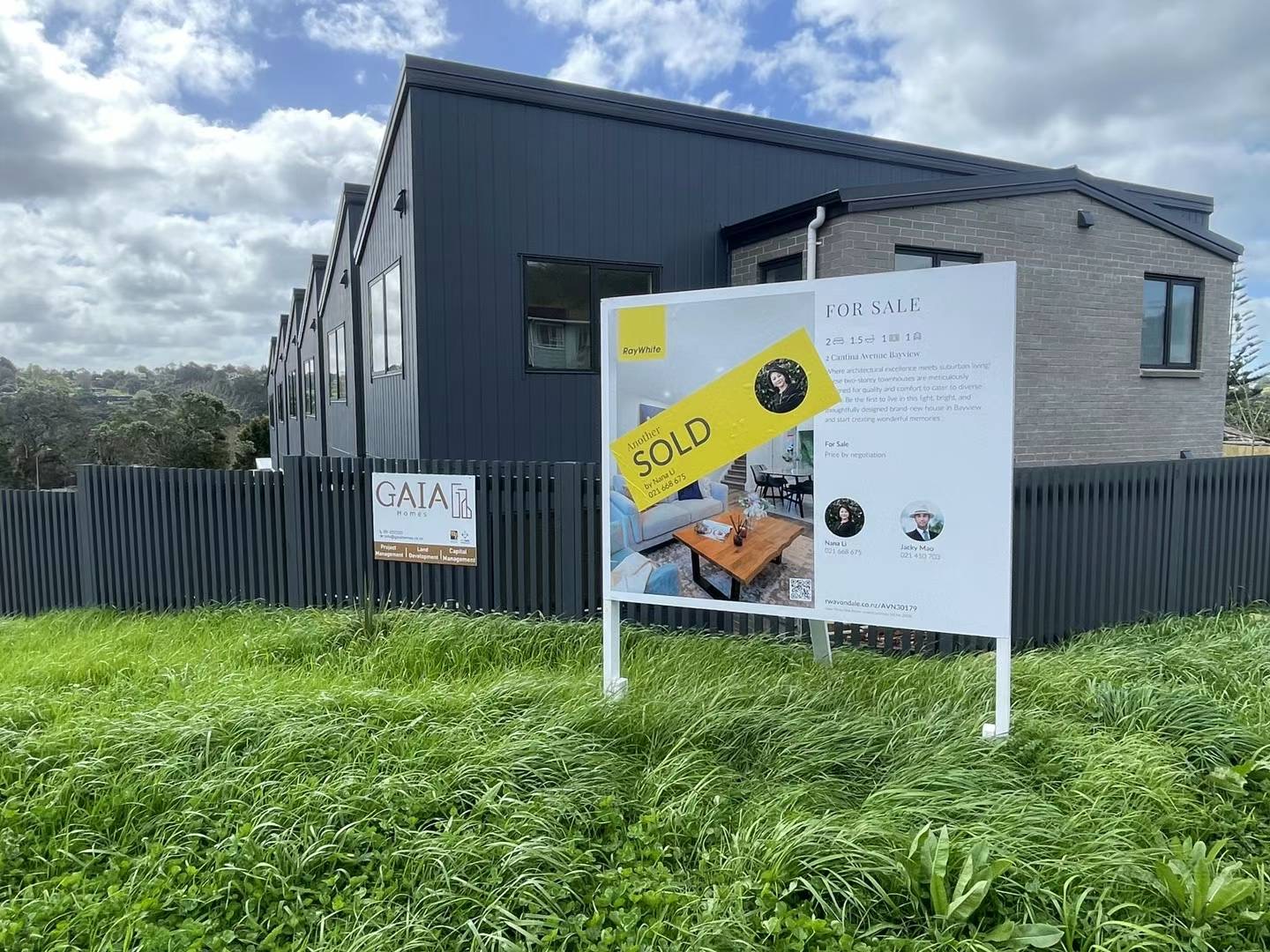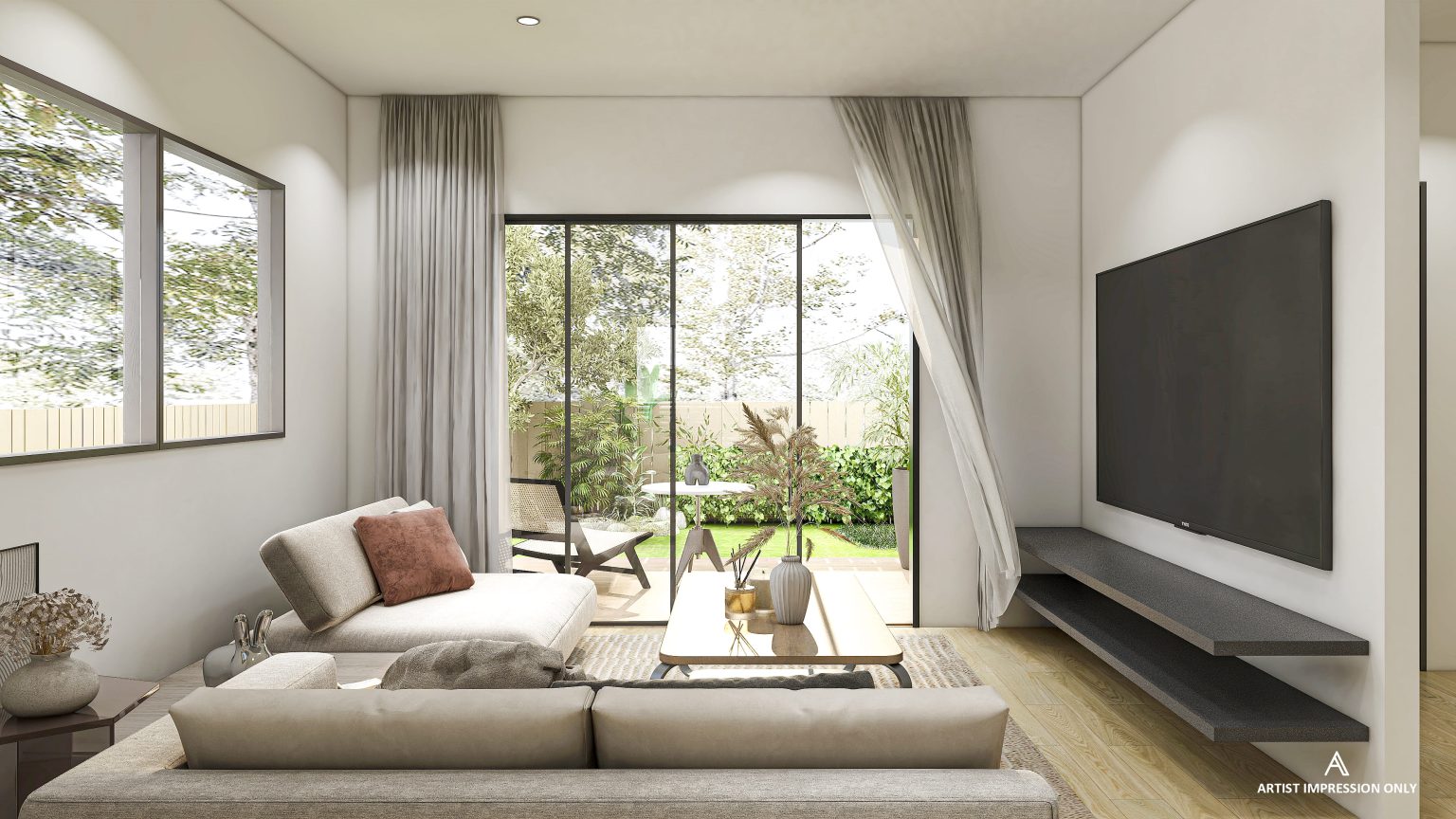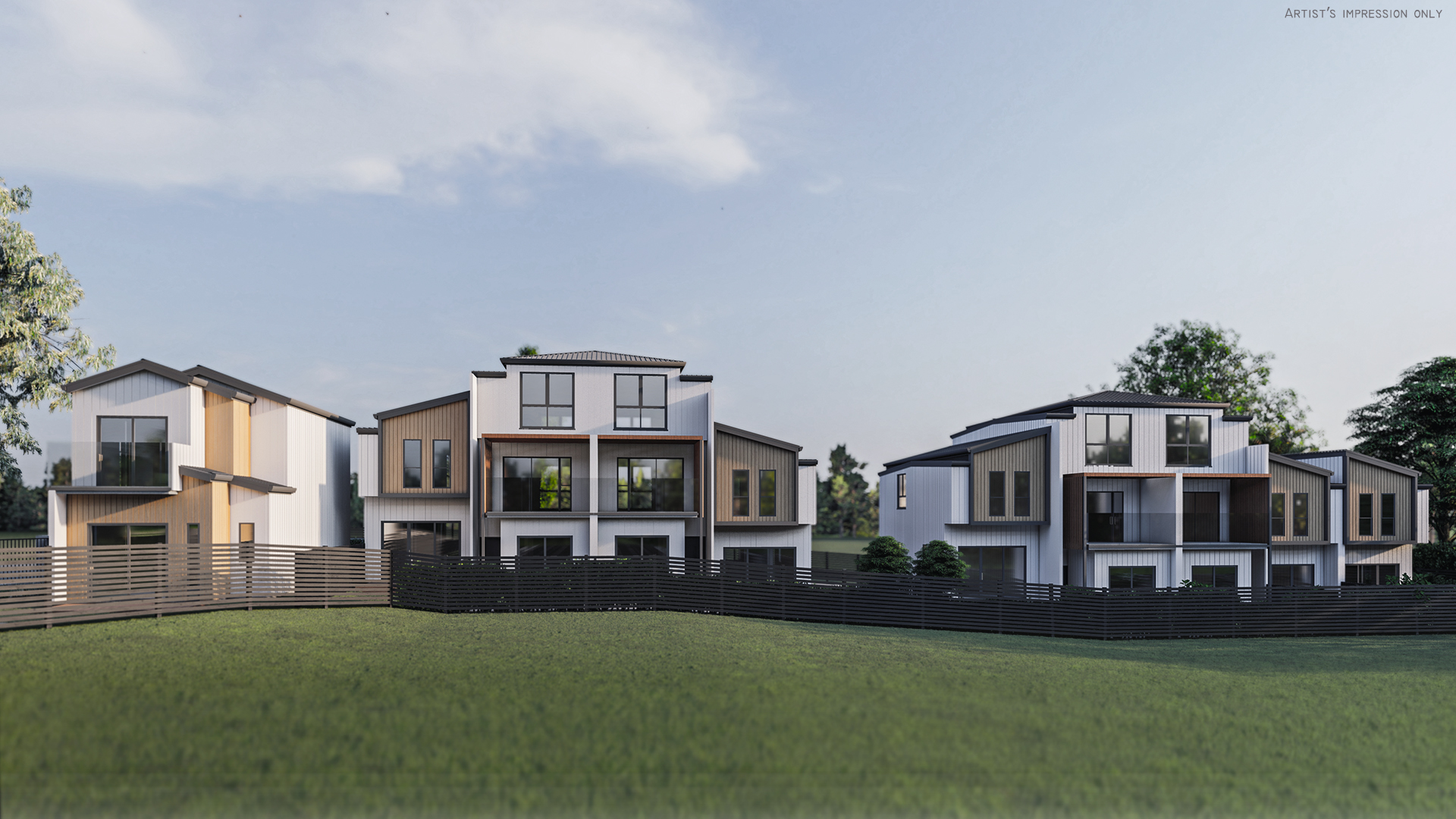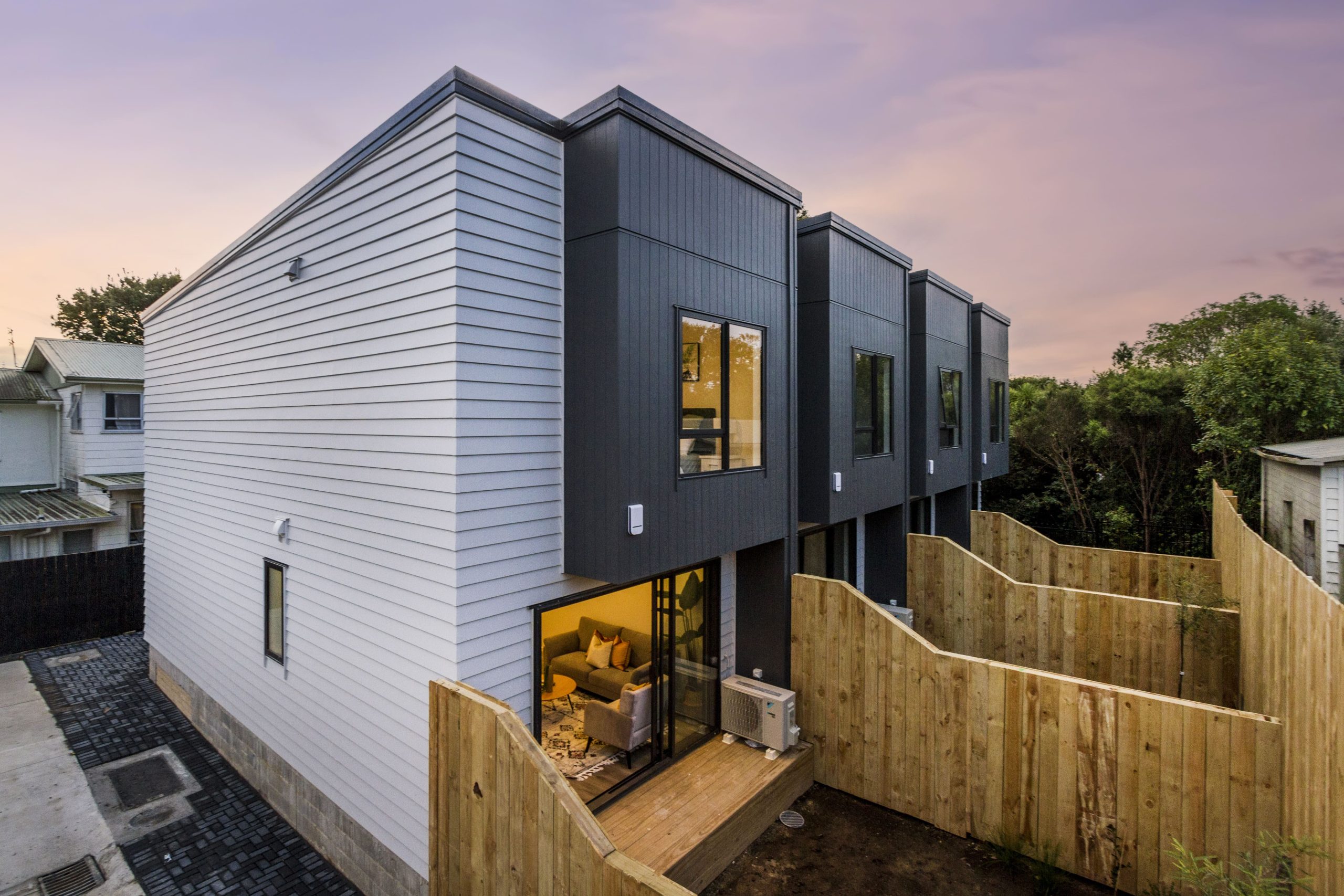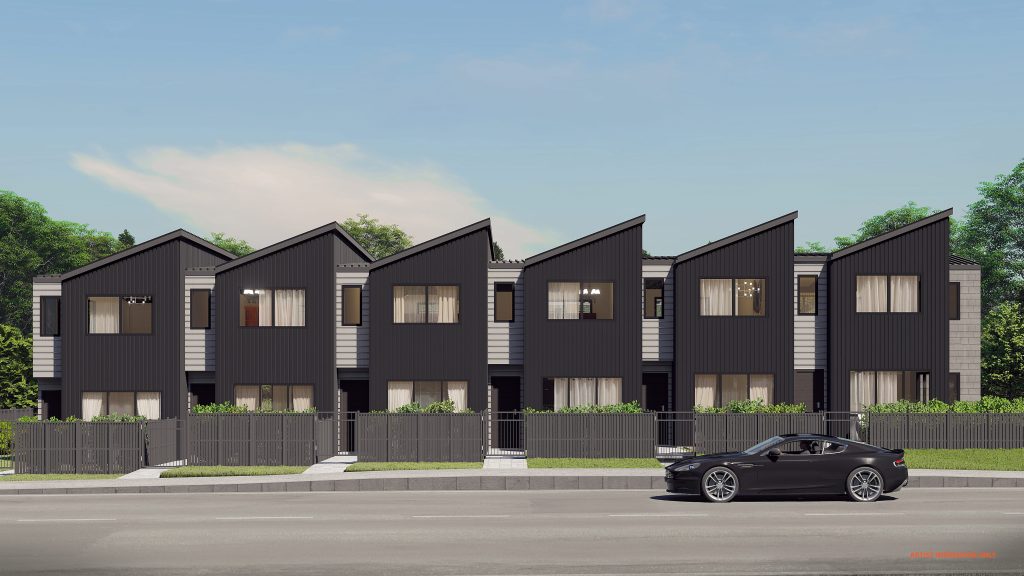 2 Cantina Avenue, Bayview